Amindo Biologics is a next generation healthcare company that has been launched with the aim of providing state-of-the-art in-vitro diagnostic techniques such as ELISA, IFA, IHC, FLOW, AND PCR to the healthcare and allied communities. We are committed to providing accurate, reliable, rapid and affordable products that allow clients in our country to access the latest cutting edge technologies available worldwide. We Know Our Clients Demand And Requirements and Offer Our Products Accordingly.
AmIndo Biologics offers innovative solutions and technologies to help our customers reach their goal. We help healthcare professionals, academicians and scientists to obtain helpful information from biological samples.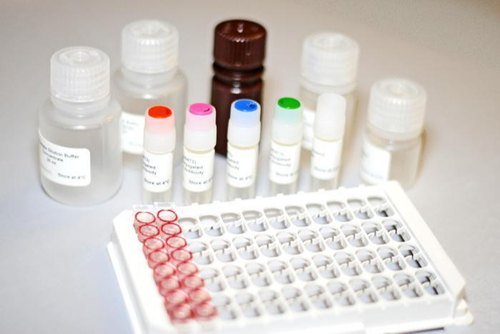 As stated in our tag line, we are committed to providing the best quality products and services to our customers. Amindo Biologics offers top-quality assays and panels to enable our customers to accurately analyze and diagnose diseases. Our aim is to offer the most reliable technologies and solutions.
After decision we are not intrested in devlop our company as a super market fro diagnostics products. We will always focus on limited produtcs with good quality and utility. We keep the price of our products according to their utity amindo will nevre be part a part of fish market in field of ivd and life science products.